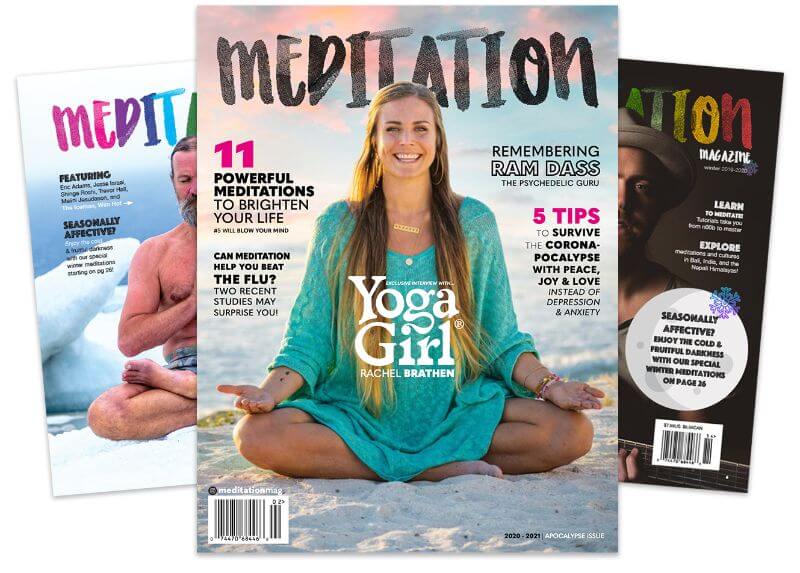 Click on the SUBSCRIBE button below to get Meditation Magazine delivered to your door, twice per year 😍 Now just $15, with free shipping! Plus, you'll receive a bonus issue (choose Yoga Girl, Trevor Hall, or Wim Hof) if you order now ❤️
.
.
Peek inside and you'll find…
---
Powerful Meditation Exercises
Learn new meditation techniques quickly & easily, even if you're an anxious mess or a Zen master. Reinforce & find new perspectives on techniques you already practice. Deepen your meditation practice.
Guru Interviews
Learn from the world's most awe-inspiring gurus, teachers, influencers, activists, humanitarians & entrepreneurs, with heart-centered interviews that you can't find anywhere else.
Travel Articles: feel inspired, without having to scroll on Instagram.
Learn about new places that you'll want to go, find the up-and-coming hotspots around the world that will be the next Thailand, Costa Rica, etc. Go there BEFORE they get touristy, overcrowded & commercialized — plan your next adventure for yourself, your family & your friends
Interviews With Inspiring Social Entrepreneurs & Humanitarians Who Are Saving the World…
Interviews With Popular Spiritual Artists… find art & music that lights your soul on fire
Even our advertisers are awesome… we only work with companies that resonate deeply and make the world a better, happier, place.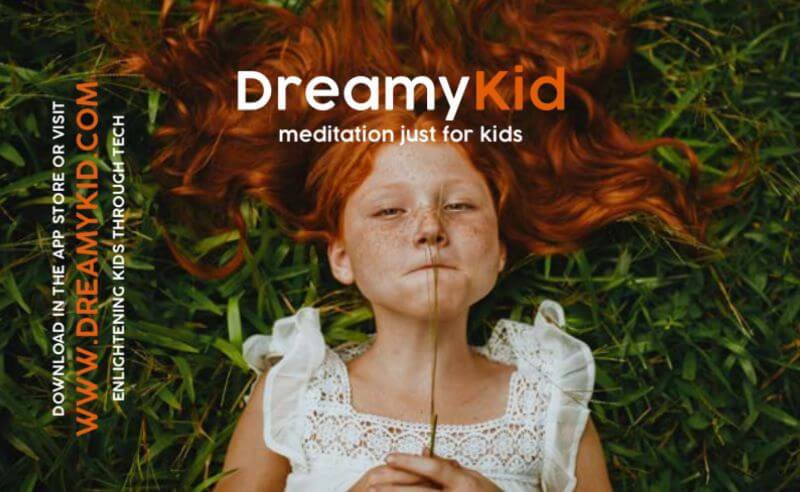 ---
PANDEMIC UPDATE: When we released our first national issue, our plan was to release quarterly, with the seasons (solstices and equinoxes). Due to interruptions from the pandemic, we will release new issues semi-annually instead (twice yearly) for the time being. We are lowering the price of yearly subscription to $15 (less than the price of lunch), to reflect this change in frequency. Anyone who has already paid for a quarterly subscription will be grandfathered in for two years of the semi-annual publication.
TO BUY A SINGLE ISSUE: If you're only interested in one particular issue, you can purchase a copy in our gift shop.