Every human is different, and each person has a different suite of preferences.
But there is a special kind of human that's attracted to this specific bundle of interests: Harry Potter, The Witcher, Avatar The Last Airbender (the TV show, obv), and Meditation.
Strangely, when we were doing market research for Meditation Magazine, we found this mysterious confluence in an abnormally high percentage of our subscribers. These readers were also more likely than normal humans to like/love:
Jane The Virgin
Alan Watts
Game Of Thrones
Bojack Horseman
Colorful Thingz (hair, clothes, etc)
Bob Roth
Rainbows, Unicorns, and sloths
Bernie Sanders
Space / The Universe
Wim Hof
Rick & Morty
420 & Psychedelia
Eckhart Tolle
This specific suite of interests was so prevalent in our subscriber base that we couldn't help ourselves – we needed to figure out exactly what it is that links these interests together. We came up with 8 Key Elements that link Harry Potter, The Witcher, Meditation, and Avatar The Last Airbender together… and we found that they apply to most of the associated interests as well!
We came to realize that, rather than being attracted to this specific, random group of interests, our readers (and we among them, by the way!) are actually attracted to these 9 core elements that link them all together.
These are more than "shared interests" among our subscribers — they point to something deeper — a set of core values & interests that define a very specific personality type.
So if you're into this stuff, read on… you might just learn something about yourself.
Magic & Mystery
HP, The Witcher, Meditation, and Airbender are all deeply grounded in magic & mystery.
What is consciousness? What is infinity? What is life? What is death? How does the Universe work?
We love the mystery and magic of it all.
Wisdom & Depth
All four are super tremendous in the profundity department.
We love to learn, but not facts & figures… we love to learn about life. We are deeply impacted by wisdom, no matter what the source happens to be.
A Roller Coaster of Emotions
I laughed, I cried… I faced my existential fears and transcended them in a state of ecstatic union with the Universe!
A Sense of Adventure
What fun is life without a journey into the Unknown?
Our curiosity pulls us constantly toward new & novel experiences.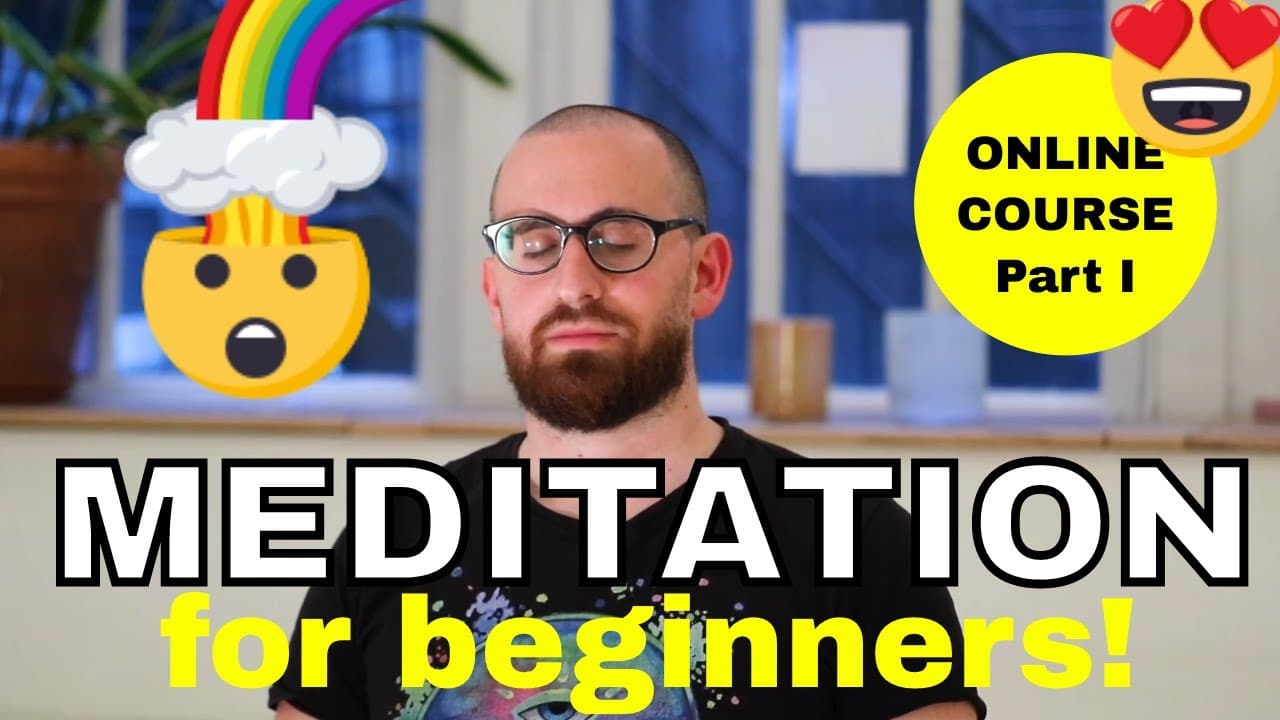 Heart
Without love, the world would be cold & dark. We think deeply, and our love for our fellow beings goes just as deep.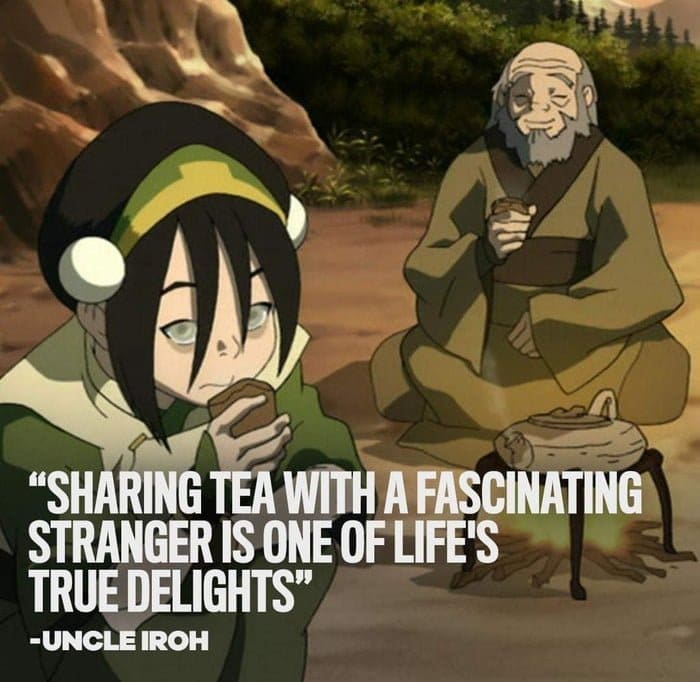 Awe & Wonder
Perhaps even more than fun & love, we are attracted to things that blow our minds, drop our jaws, and show us something bigger than ourselves.
Beautiful Nature
Epic nature inspires awe & wonder, but there's more to it. It's just — so beautiful! The colors of the sunset clouds moving over the ocean… ?
Character Development
While it might seem obvious that "character development" is important, many personality types don't really care about that type of thing.
We like character development because we like to develop our own characters.
Think about how many people watch football, The Voice, and The Masked Singer. Now compare that with the number of people who watch Bojack Horseman, Jane The Virgin, and Avatar The Last Airbender.
Yeah. Most people don't care that much about character development. We're just weirdos.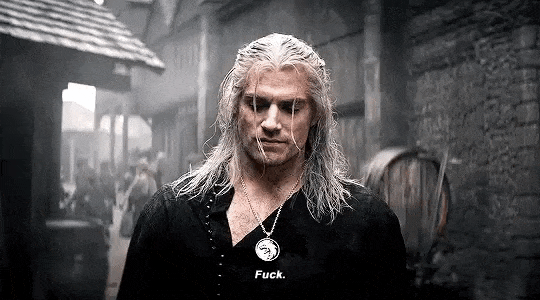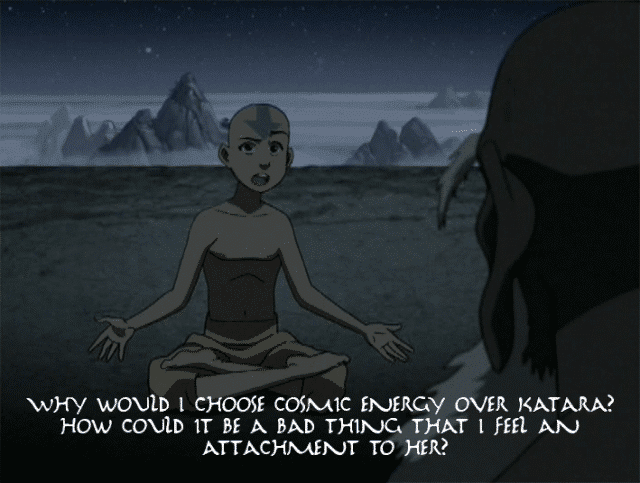 Confronting The Darkness
The world's most popular books and TV shows don't dive too deep into pain & sadness. They tend to stay on the surface of life. Normal people like it better that way.
But not us. Noooo, not us. We want ALL the feels.
A Sense of Humor
While most of the world's most popular TV shows try not to dive too deep into darkness, others go super dark, and just wallow there. They revel in it. Those are made for a dark personality type — the type of person who wants to wallow in angst and sadness and depression.
But that's not us either. Just because we like darkness, doesn't mean we don't like laughter too. We like ALL the feels. It's all about that roller coaster!
Transcendence
Once we've balanced all of our lower chakras, confronted the darkness, laughed in the face of danger, got in touch with wisdom & depth & adventure & personal growth & the whole roller coaster of emotions… there's only one thing left to do: let it all go.
It's not that we don't love to revel in all the emotions of life — we do! But we tend to gravitate toward things that give us that taste of transcendence… that, no matter what happens, no matter how intense the roller coaster… in the end, we are just tiny specks of matter in an infinite multiverse.
That allows us to enjoy the roller coaster, without feeling too overwhelmed by the intensity of it all.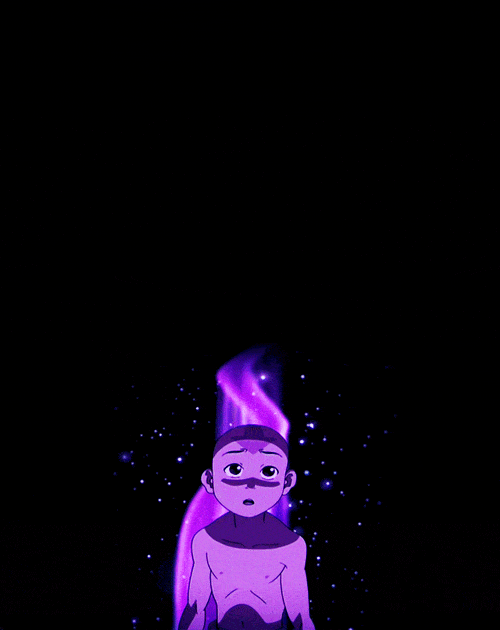 If you're attracted to magic & mystery, wisdom & depth, emotional roller coaster rides, adventure, awe & wonder, epic nature, character development & personal growth, confronting darkness, humor & transcendence, you're probably going to like our magazine ?