In Subhuti's play, Hamlet remains downcast and feels doomed until he meets a mysterious character called Nobody, who teaches him the art of "not to be".
It was my first taste of alternative living and I loved it. A group of young people who cooked macrobiotic food had set up a large tent at Glastonbury Festival, in 1971, and were devoting themselves to feeding thousands of people.
I was welcomed as part of the staff and found myself enjoying the crowded tent, the good-natured chaos and friendly hugs. I cooked a lot of brown rice. Truth to tell, I didn't catch David Bowie, or Joan Baez, who were among those performing on the festival's pyramid stage, because I was having more fun cooking.
But my time at the festival was limited. I needed to get back to "real life;" back to my job as a reporter on the business desk of The Birmingham Post, which in those days was a prestigious morning newspaper serving the West Midlands.
I'd already called in sick for two days running and although I was tempted to simply call one more time and say "Goodbye guys, I'm not coming back," something was pushing me to return to the office.
Next morning, I'd hardly sat down at my desk when the phone rang. It was the editor, asking to see me. My spirits sank. I thought he'd found out about my phony "sickness" and was about to give me a hard time.
I knocked on his door and answered his invitation to enter.
He got straight to the point. "I don't want you climbing up the wall, Peter," he said to me. "But how would you like to go to London as our political correspondent at the House of Commons?"
Well, I didn't climb up the wall, but I could have danced for joy. It was a gift from heaven. Just as I was about to quit my "straight job" and adopt an alternative lifestyle with my macrobiotic friends, my biggest ambition as a journalist was about to be fulfilled.
Within weeks, I was sitting in the Press Gallery, peering down into the Commons chamber, listening to Prime Minister's question time. I was writing important stories almost every day: economic issues, foreign affairs, political scandals…even the historic vote in 1973 for the UK to join the European Union.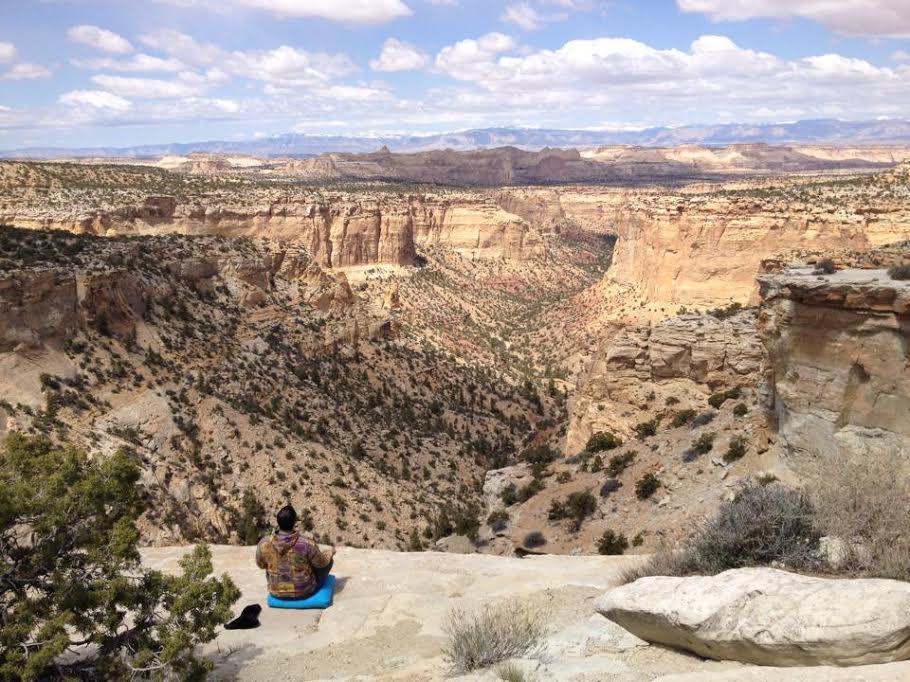 As I say, it was a gift, like winning a jackpot. But the biggest gift of all was that within three years I was done with political journalism. Within this short time, I was ready to say goodbye to Westminster.
Don't ask me how, or why, this happened. I have no clear answer. Most probably, it had something to do with past lives – that somewhere, in some life, I'd lived out this fascination with power politics. So, when it came around again, I didn't need long to see it wasn't going to fulfill me.
In January 1974, I quit my job and signed up for a 40-day meditation training. Of course, people thought I was crazy. My parents scratched their heads and worried about me.
But from the very first session, I knew this was closer to what I was looking for. When I heard my first Tibetan bells, it was like home from home. When I closed my eyes, I was surprised how easily the silence overwhelmed me.
It wasn't all roses, though. Part of the package for spiritual growth was to start looking at my ego and this was an uncomfortable experience – in fact, it still is! Working on the "I" that separates us from union with universal consciousness, was, is, and always will be, a challenging task.
In March 1976, I flew to India to meet a controversial mystic, Osho, who in those days was known as Bhagwan Shree Rajneesh. More popularly, he was called "the sex guru" because he encouraged free love as well as meditation.
Again, I enjoyed the feeling of living in a community – this time a spiritual one – and stayed in the guru's ashram for many years.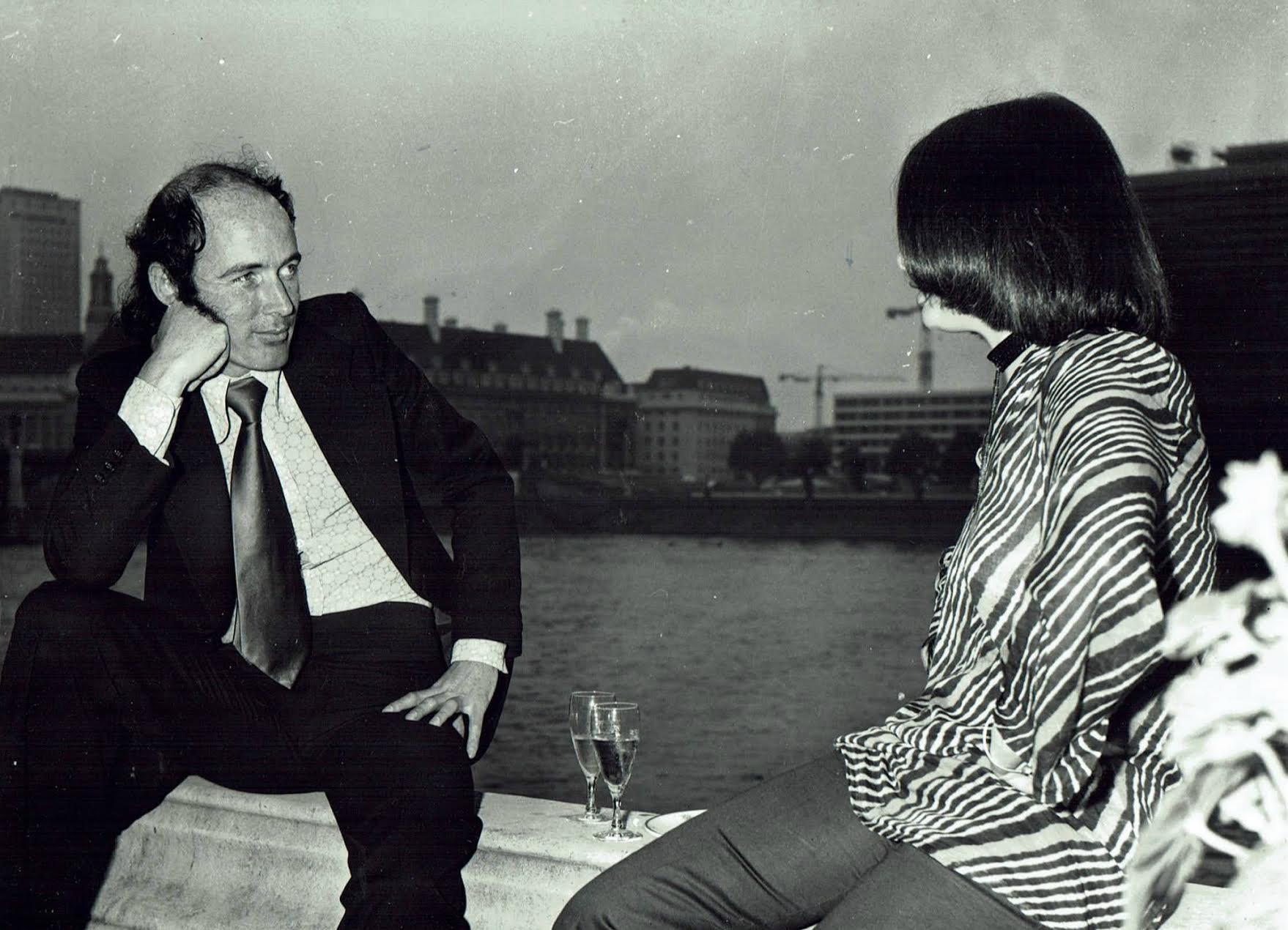 After Osho died in 1990, I found myself in a new profession, earning my living as a ghost-writer. My job took me to California, to Germany, Bali…but I always came back to India, which I regarded as my spiritual home.
Increasingly, I became fascinated with theatre. In the late 1970s, I'd been part of a so-called "Rajneesh Shakespeare Company", which had toured India with A Midsummer Night's Dream.
In the 1990s, while at the Pune ashram, I wrote four musical shows, with large casts of actors, singers and dancers. It was all voluntary – nobody got paid – and wonderful fun. Osho had always supported artistic creativity as a natural expression of meditation, so there was no conflict.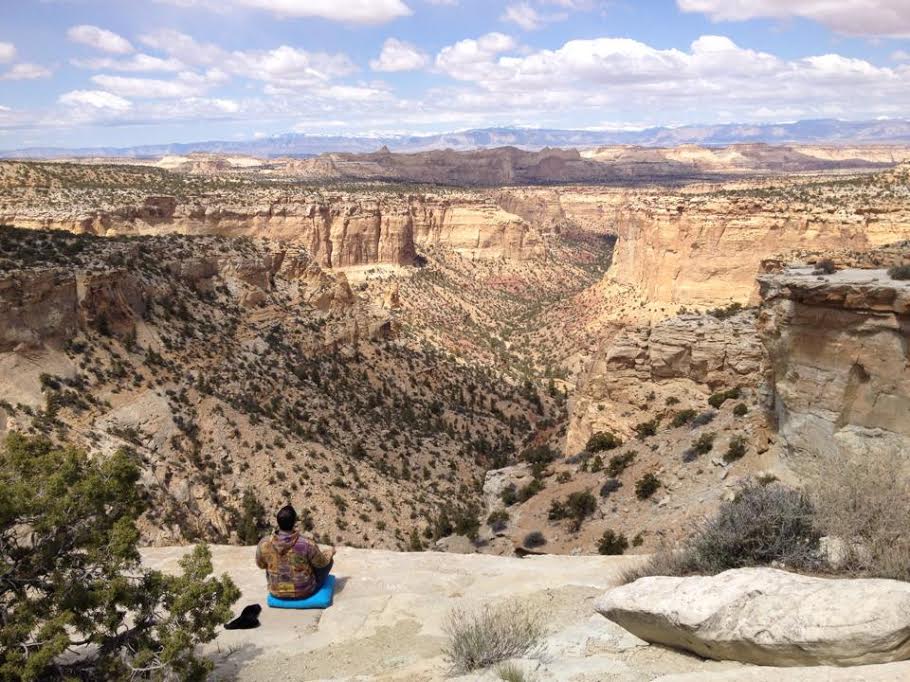 A few years after the millennium, I was invited to write a play for a "meditation and arts festival" in New Delhi. The challenge I'd been given was to make meditation the play's main theme, without boring the audience with long periods of silence!
For inspiration, I drew on "To be or not to be", the immortal line uttered by Hamlet and penned by William Shakespeare.
I wrote a comedy in which a miserable, ageing Queen Elizabeth 1st, commands Shakespeare to write only tragedies, or lose his head, and in response the Bard starts writing his four-hour epic, Hamlet.
But Mrs Shakespeare is in love with Eastern mysticism and is determined to give the play a happy ending. She prevents Hamlet's beautiful girlfriend, Ophelia, from drowning herself in a lake and encourages her to dance and sing like "Lady Raga" – inspired, naturally, by Lady Gaga.
Hamlet remains downcast and feels doomed until he meets a mysterious character called Nobody, who teaches him the art of "not to be".
Here, we come to the essence of the play. I present our Western lifestyle as "to be", in the sense that we are all running after wealth, social recognition and status. In other words, we are ego-driven.
In contrast, I present Eastern values as "not to be", understanding that real happiness and fulfilment come when we learn how to set the ego aside and relax into the inner silence of meditation.
I enjoyed giving the Bard this new interpretation, so much so that I decided to write a book about it, with the idea of helping Western thinkers understand the drawbacks of a culture rooted only in personal ambition. The book, like the play, I entitled When Shakespeare Lost the Plot.
It may be impertinent of me to mock the Bard in this way, but I doubt if he'd object to my tale. He liked exotic stories and faraway places, such as Athens, Cyprus and Egypt, so presumably he could have stretched his creative musings to include India.
However, it would have been a new experience for Shakespeare to see his own shortcomings described in this verse, uttered by my Prologue:
But this I say, no hesitation,
Will never knew of meditation.
His busy mind was full of chatter,
He didn't think the silence mattered.
His characters did everything
But close their eyes and look within.
For me, this sums up the difference between Shakespeare's time and our own. Yes, we have made huge technological advances. But the real gift of our modern era is the bridging of East and West, and the introduction of meditation into our daily lives.