Who couldn't use a little more peace in their life? With the feeling of time constantly speeding up, deadlines, all the people in the subway and all the noise always surrounding us, getting some quiet "me time" has become a bit of a quest. Thankfully, tech deities struggle just as we do, and they've created many interesting and useful meditation apps for us to use and love every day.
The truth is, you should always find at least half an hour daily to dedicate to yourself and what makes you tick. It doesn't have to be a spiritual practice; just do something that will make you calm and allow you to be in the present moment. However, if you're in a stressful situation that requires you to take a few deep breaths and you just can't pull it off, here are five of the best meditation apps for 2017 to help you in your search for serenity.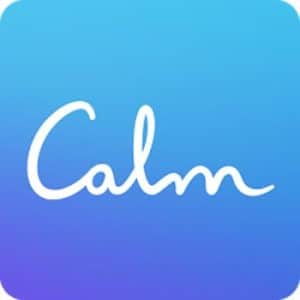 We're starting off with an app that has proven to be an excellent tool for meditation beginners. You don't need to have any previous experience in this area, and Calm will still be able to shape your habits toward a healthier lifestyle. The app in itself is designed beautifully and you can choose both the landscape and the sound you want to see and hear when you open it, which is a pretty nice touch. We like that Calm is quite versatile and it doesn't solely focus on your meditation practice with no clear goal, but it gives you options to choose – maybe you're tired and you need meditation to revitalize you, maybe you've got trouble sleeping and Calm has a special program to help you, or maybe you're just angry and you need app's help to breathe through it. Whatever your needs, this app will be able to help you either with its free seven-day program, or you can subscribe ($12.99 per month) and get access to various 21-day programs.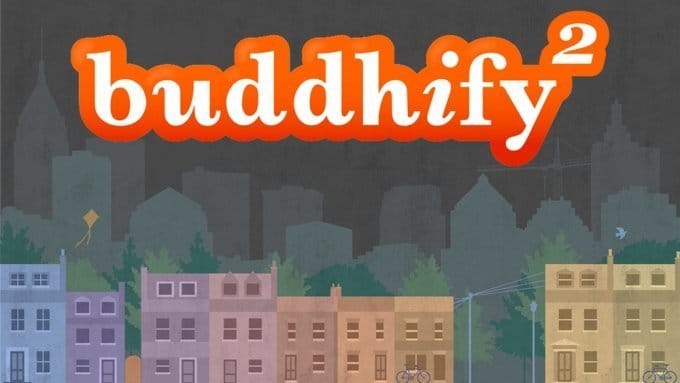 Ok, we'll admit, when we first found this app, we loved the name. But then we realized that Buddhify has got much more to offer than just an awesome name. This app gives you the possibility of building the state of mindfulness throughout your whole day, even when you're not actively meditating, but doing other usual things like going to work or preparing for bed. One of the best things about Buddhify is that you nurture your mindfulness simply by opening the app on your phone. What's more, there are over eighty guided meditation tracks you can choose from and they can last from five up to thirty minutes, depending on how much time you've got. The only downside is that you have to pay for the app as soon as you install it, there is no trial period, but paying $2.99 for Android and $4.99 for iPhone isn't too much for what you get.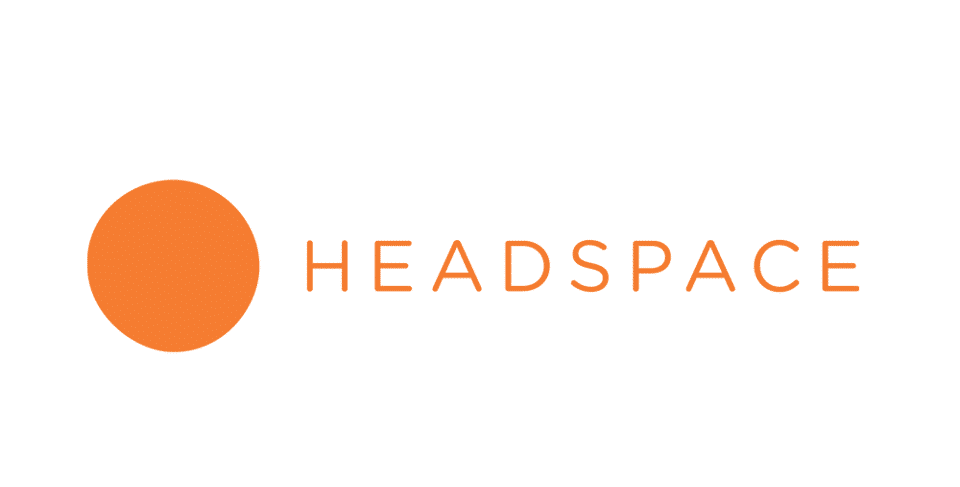 If you're a fan of Emma Watson, chances are that you already know about Headspace, as she was the one that initially endorsed this app. It gives you an easy program to follow, and it's almost constructed as a game, with levels to master and new features to unlock. First level with 10-minute sessions is free and eases you into the practice, allowing you to learn and understand why meditation can improve your life. After that, you'll have to pay to play, and if you're serious about your practice, you should consider subscribing for the app.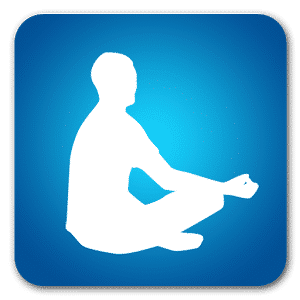 Mindfulness App is very straightforward and easy to use and its name says it all – it will develop both your mindfulness throughout the day and work regularly on your meditation practice. It doesn't matter how advanced you are in your meditation skills, Mindfulness app will still have something to teach and help you improve your inner state of spirit. You'll get five days of introduction, after which you'll be able to choose whether you want a silent or guided meditations, as well as the duration of every session.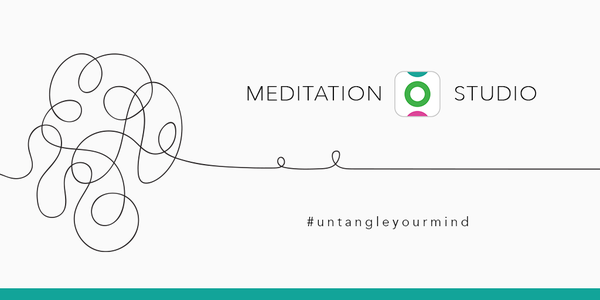 You'll have to pay for Meditation Studio from the very start, but what you get with it is more than worthy of $3.99 per month. With over 200 mediations at your disposal and more than 25 experts to help you along the way with their instructions and experience, you can't really go wrong. You're also able to set how long you want your meditation to last and whether you're in the mood for someone guiding you through your practice or you believe you can do it on your own, the app will oblige.
These are but a few of the hundreds of meditation apps on the web, but we've selected the crème de la crème according to experiences of users and our personal impression. Try out at least one of these apps in 2017 and see how it works for you, it will be one of the better decisions you've made whole year.