Wow! What a journey this past year has been.
When we had to leave our Greenwich Village office at the beginning of the pandemic, it felt like the world was ending.
But over the past twelve months, we've published our first international issue (the Apocalypse Issue, with Rachel Brathen), which was distributed in thousands of stores across the US and Canada…
And now our first GLOBAL issue is hitting shelves in thousands of stores across 20+ countries, on 5 continents, with interviews from Sadhguru and Deepak Chopra 🤯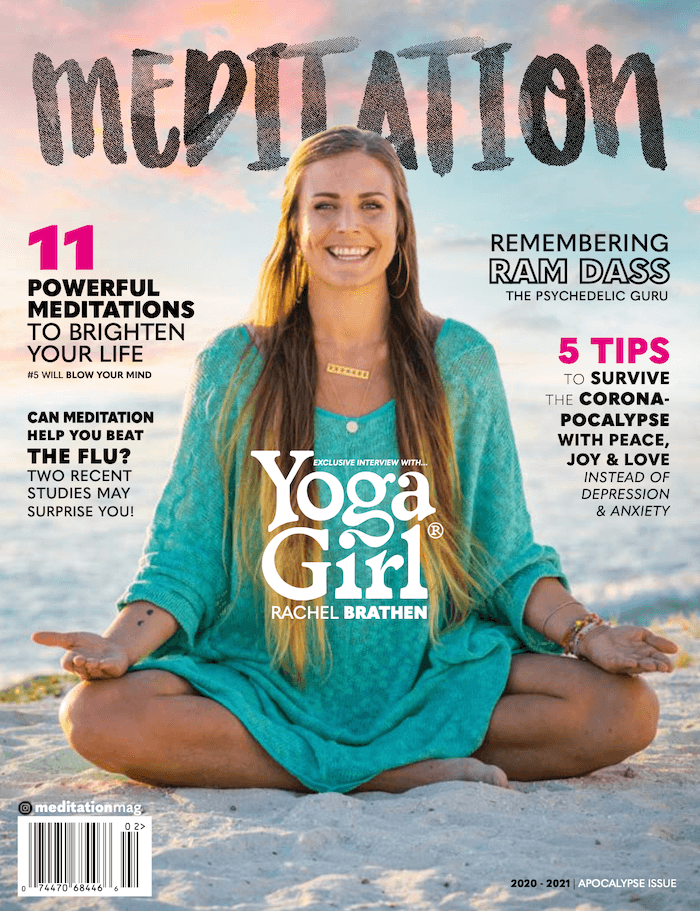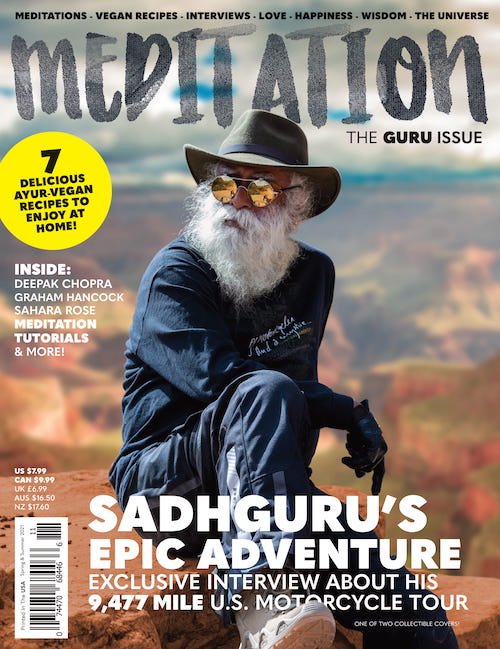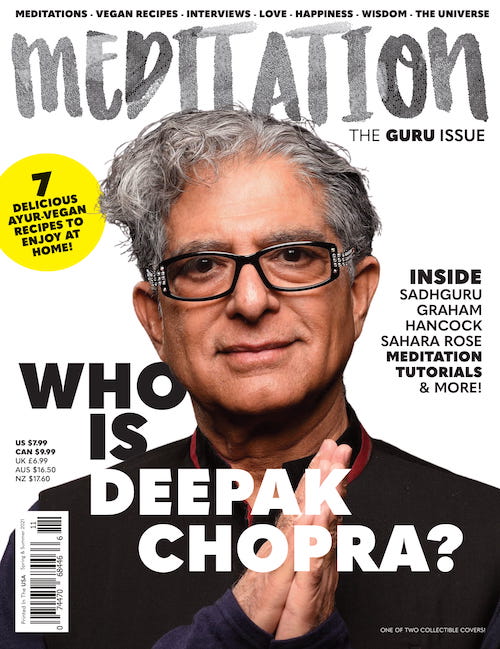 We feel deeply grateful and humbled at the outpouring of love and enthusiasm for our magazine… a passion project that has truly taken on a life of its own.
Thank you so much for being here, and for reading this. Whether you're a subscriber or not, if you like what we are doing, and you believe in our mission of making the world a happier place by spreading & popularizing meditation and meditative wisdom, we see you as part of our extended MedMag family ❤️
If you haven't subscribed yet, check it out! We are currently offering a deal with free shipping for life… and yes that is WORLDWIDE 🌎 Click here for more info!